2022-12-17 03:36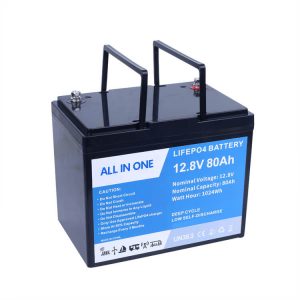 Specificatie
| | | | |
| --- | --- | --- | --- |
| Merknaam | ALLES IN EEN | Batterij grootte | customized accepted |
| Toepassing | Home appliances,Power tools,Golf carts, Electric bicycles, Electric wheelchairs | Certificatie | CE/MSDS/UN38.3/ROHS |
| BMS | built-in | Place of Product | Guangdong,china |
| Capaciteit | 80Ah | Nominale spanning | 12v |
| Soort bedrijf | Fabrikant | Cyclus leven | 3000 times |
| Cel & Methode: | lifepo4 cell | Bedrijfstemperatuur | Charging:0~45℃ Discharging:-20~60℃ |
| Ontlading uitschakelspanning | 10.0v | Charging cut-off Voltage | 14.6v |
| Prestatie | High quality | Gewicht | 12 kg |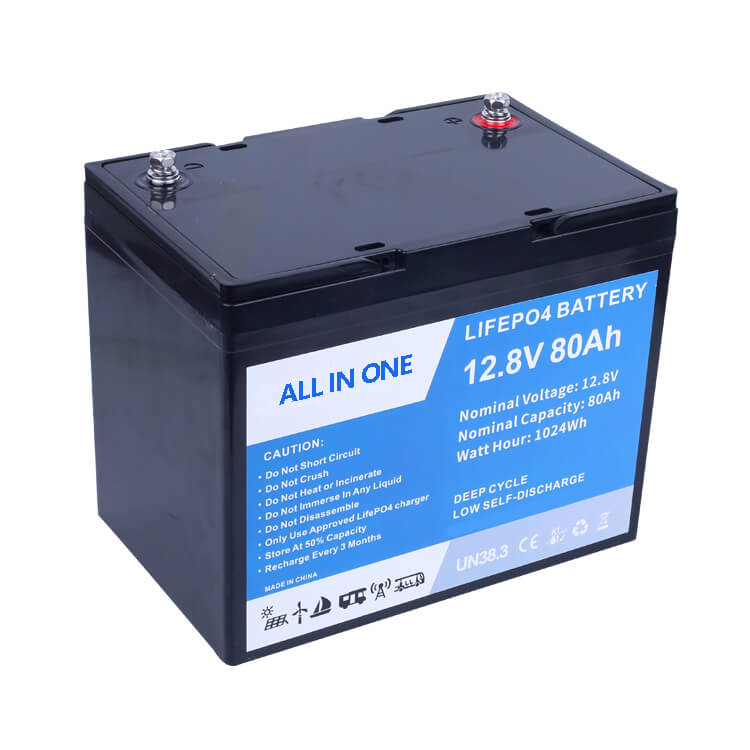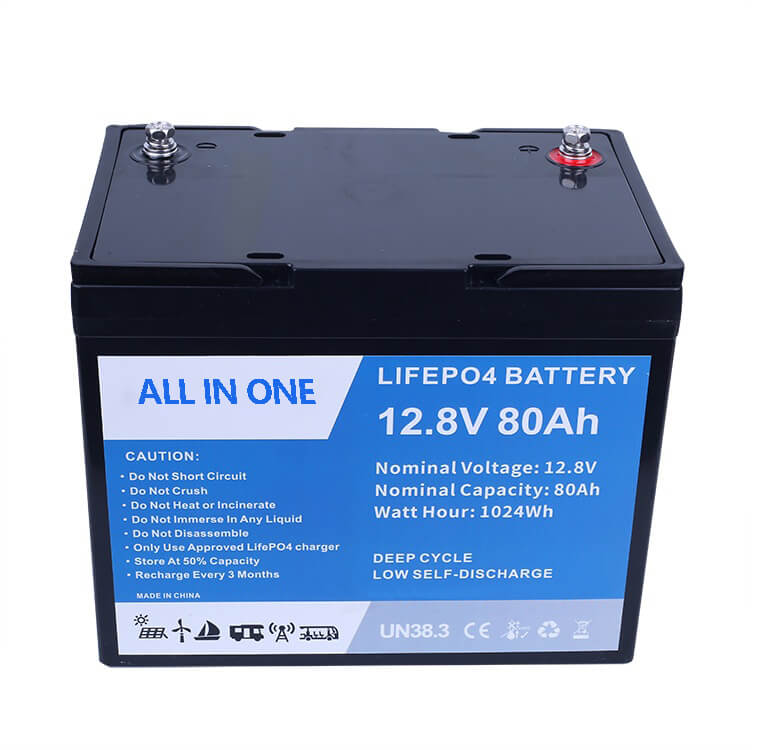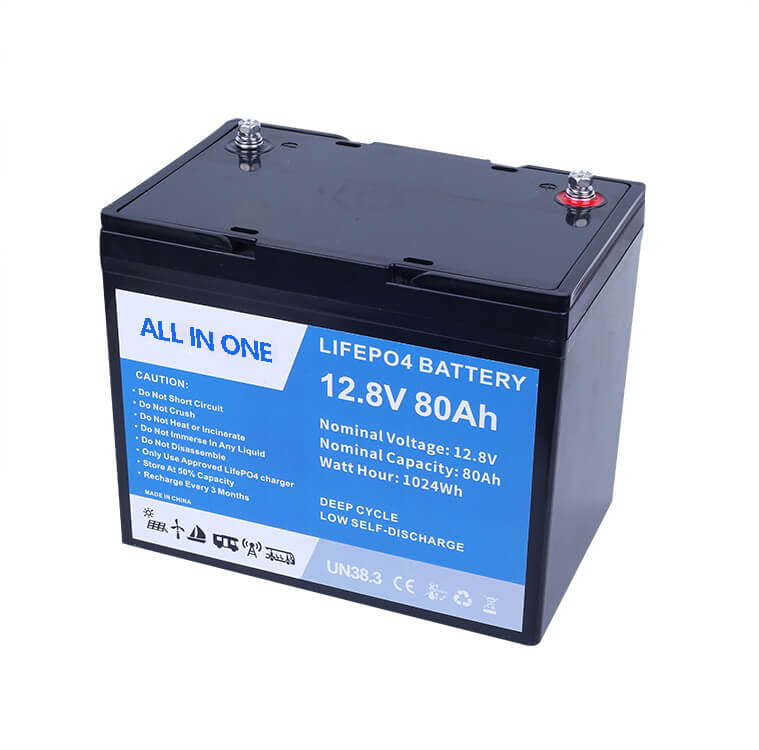 Why Chooce LiFePO4 Battery 
Safety: LiFePO4 is the safest lithium-ion battery cathode material, not burning and explosion.
Environmental Protection:LiFePO4 does not contain any harmful heavy metal elements, pollution-free both in production and actual use.
Easy Installation:
Our screw in bolt ports allow for easy and secure connectivity. Plug and Play
Long Cycle Life:
Can be charged and discharged more than 3500 times @ 85% DOD, 5000 times @ 65% DOD,
[email protected]
%DOD.
Light Weight:
LiFePO4 battery is lighter and smaller than Lead-acid battery/ Gel battery.
Protection:
LiFePO4 batteries built in BMS it has over charge, over discharge, over temp, short circuit protection.
Widely Applications:
LiFePO4 Battery supported replace lead acid battery/ gel/ GAM battery directly and widely use for solar energy storage system, solar street light, RV/ Camping car, Caravan, Submarine, golf cart, forklift, AGV, trolling motor, fishing kayak and so on.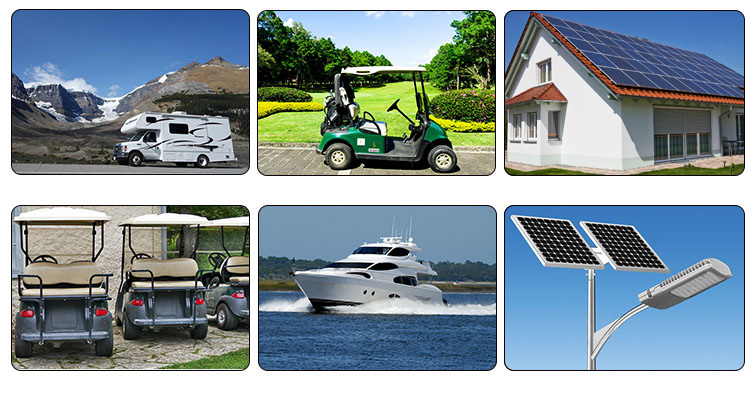 We specialized in LifePO4 Battery Pack, lithium ion battery pack, lithium polymer battery pack and AC output power banks etc. Products are passed the CE, RoHS, IEC62133, UN38.3 and MSDS etc. And widely used for solar systems ,, EV, RV, solar street light, marine, forklift, digital products, emergency equipments...
Delong aim to offer good quality products and reliable service to customers, providing complete solutions from project evaluation , design , production , inspection and logistics. We are looking forward to get more cooperation with you.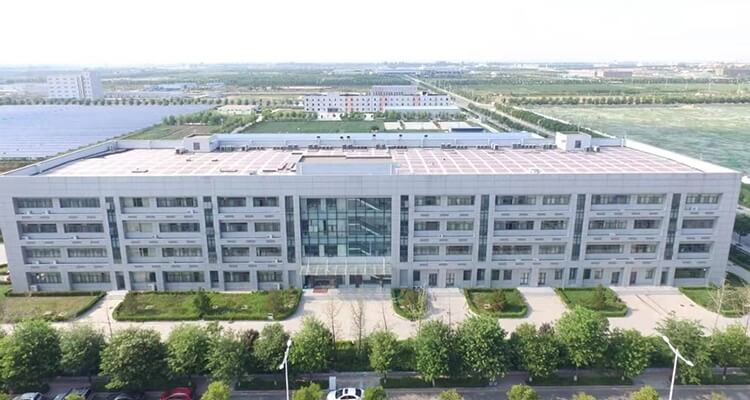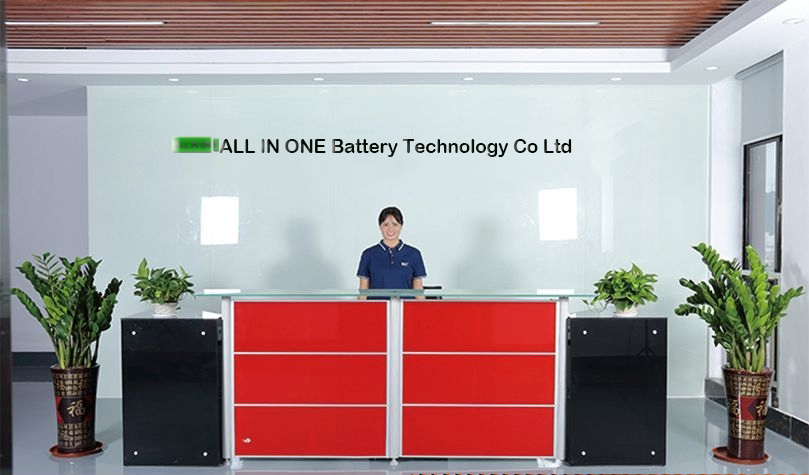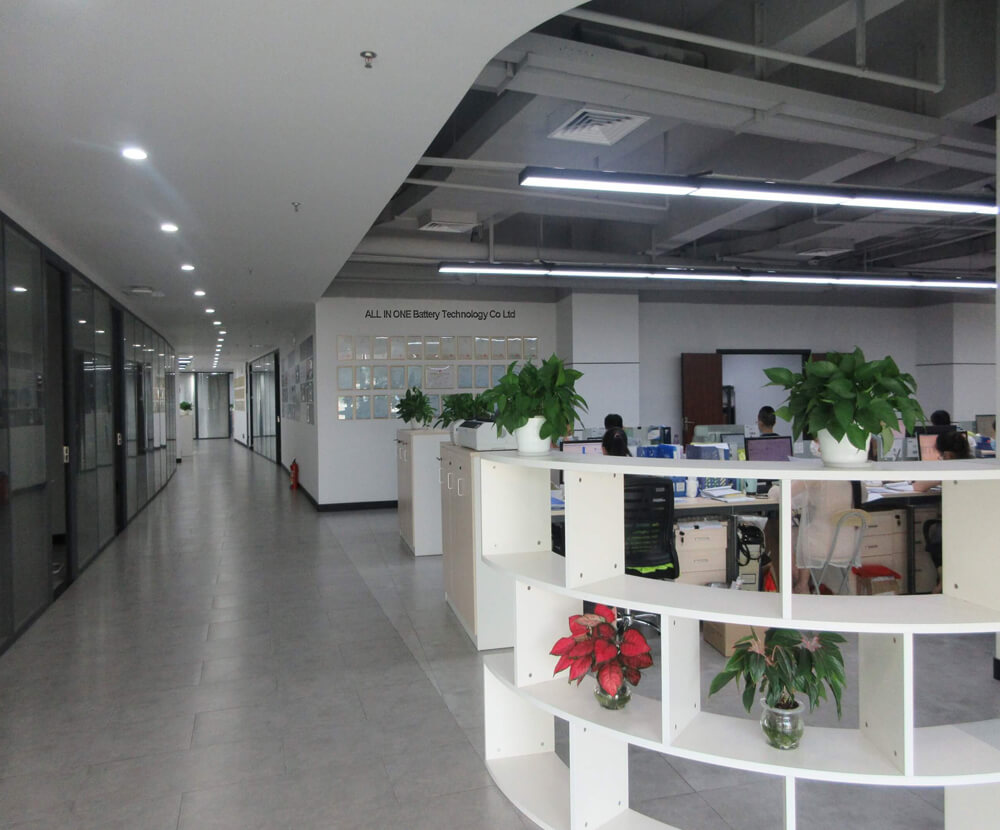 Please trust us! We are capable! Only powerful manufacturers will often participate in overseas exhibitions!
We are a powerful supplier: In order to learn from the growth in the future production and marketing process, and continue to promote the development of the enterprise, we participate in foreign exhibitions every year. Committed to face-to-face communication and business dealings with customers, we can better allow customers to know more about our battery professionalism and wonderful service. Customers can select products with satisfactory product quality and product prices in our booth and sign orders directly.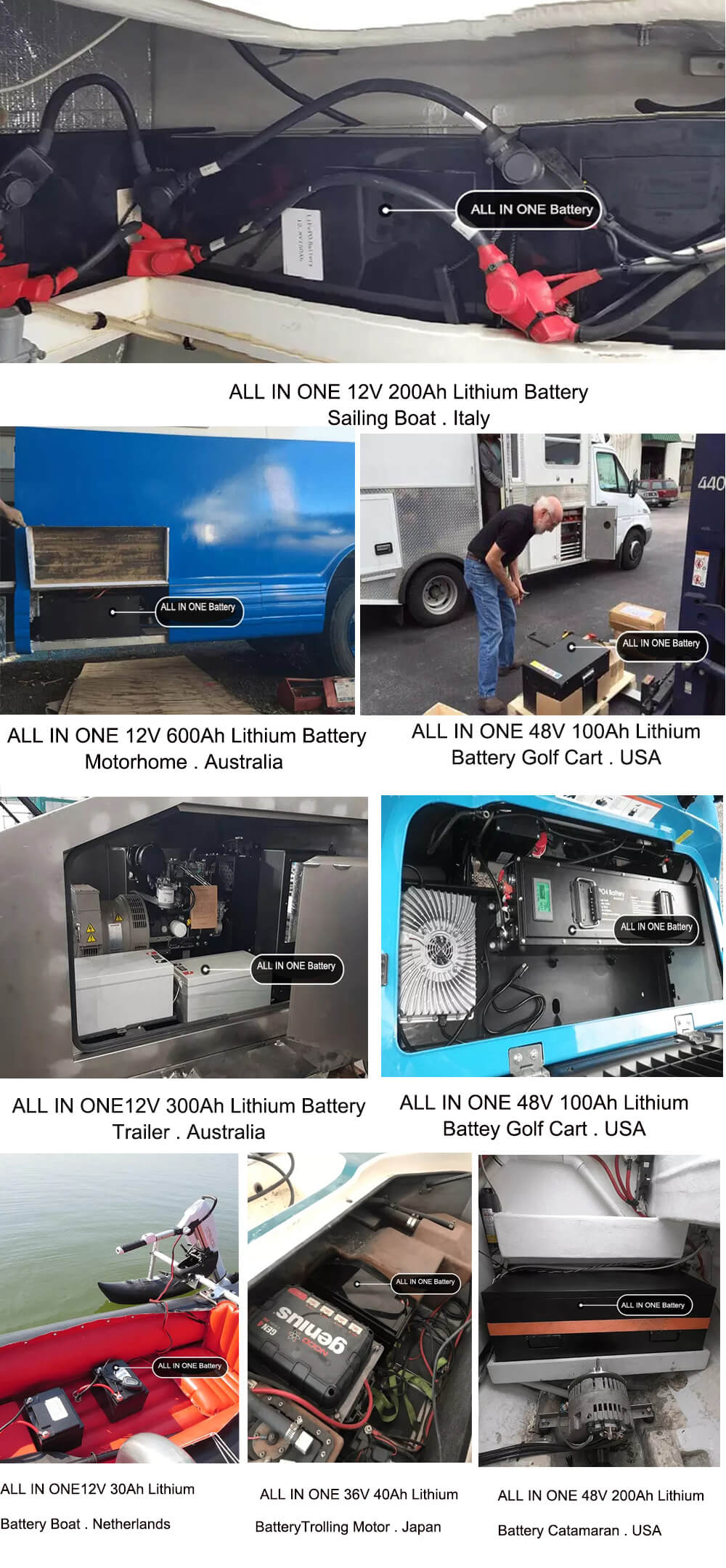 Q1: What are there included for a battery or pack , may I buy charger from you?
A2: Battery case, BMS, battery pack, can buy customzied connector, charger
Q2: How long frequency does recharge the battery?
A2: Usually per 2 months to recharge the battery pack , to charge full the battery depends on the charger current you use. 20A charger can charge full for 12V 100Ah battery in 5 hours, fast charger 50A in 2 hours.
Q3: What's the sample lead time, and bulk order delivery. How long I can get it?
A3: Fast delivery: If small quantity, can be finished in 3-5 days days after payement, bulk in 10-25 days depends on the quantity
Shipping: sample order or small battery packs, we can ship by express through Fedex, UPS, TNT etc. If whole parcel over 50KG, can ship by air or by sea, sea shipping is more cheaper. Customer can tell your nearest airport name and sea port name for sales person to check the best option for you.
Q4. What is your warranty?
A4: We offer 2-5 years warranty for all our battery pack for different situation. We ensure at least 3500 cycle life for the LiFePO4 battery pack, which means, after [email protected]% DOD, there will still around 60% capacityt left. You can use it for at least 10 years for normal 1 time charge and discharge everyday.
Q5: Can I customize the size of battery?
A5: Of course yes if yourquantity MOQ workable.
Q6. Can we put different LiFePO4 battery pack in parallel or series by ourself?
A6: Yes. The battery can be put in parallel or series by customers. But there are few tips we need to pay attention;
1> Zorg ervoor dat de spanning van elke batterij hetzelfde is voordat u ze parallel zet. Als ze niet hetzelfde zijn, breng ze dan hetzelfde tarief in rekening.
2> Plaats geen ontladen batterij en niet ontladen batterij parallel. Dit kan de capaciteit van de hele accu verminderen.
3> Geef ons de beoogde capaciteit van het hele pakket als u ze in serie wilt zetten. Voor elke accu kiezen we het geschikte BMS.
4> Als u geen professionele parallelle en seriebatterijen bent, gebruik dan de batterij niet zelf. Het kan gevaar opleveren en de levensduur van de batterij schaden.
Q7. Can we use it for car engine?
A7: Yes, our battery pack include BMS, you can use it for low speed car only or aux. power for standard car. Do not use it for standard car directly, that will need more complex design BMS for the pack.
Notitie:

Wij zijn een fabrikant van batterijen. Alle producten ondersteunen geen detailhandel, we doen alleen B2B-zaken. Neem contact met ons op voor productprijzen!